River Valley Physiotherapy is one of New Brunswick's private physiotherapy practices offering rehab and injury management.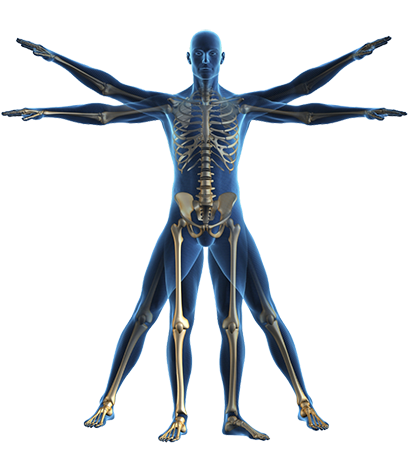 River Valley Physiotherapy has been in operation since 1996. Located in Perth -Andover. We have been providing quality and individualized physiotherapy service for the residents of the Saint John River Valley from the Nackawic, Millville, and Canterbury areas north to Aroostook and Plaster Rock.
Our mission is to provide safe. effective, and timely physiotherapy service to our clients with the goal of return to maximal function, while respecting individual physical, emotional, and intellectual differences and recognizing that disease or dysfunction is part of a whole person.

"Physiotherapy is the primary health care profession that promotes wellness, mobility, and independent function. Physiotherapists have advanced understanding of how the body moves, what keeps it from moving well, and how to restore mobility."
The Canadian Physiotherapy Association
WHY CHOOSE US
Located in Perth-Andover, New Brunswick.
Physiotherapists  are primary health care providers for your musculoskeletal problems.
We ensure your expectations are met. From assessment to treatment, booking to billing, and intake to discharge, your experience with RVP is our top priority.
Our physiotherapists have a good working relationship with the local medical community.
Our treatments are based on the latest research, and are consistently modified so we can continue providing the best outcomes to our patients.
We are a patient-first environment, focused on exceptional customer care and speedy recovery.
WSNB approved physiotherapy providers.
Physiotherapy is covered by most private health insurances and we are able to bill many companies directly. Check with your insurance provider to be sure of your specific coverage amount.